Your Local Jeweller
Small Town Service with Big City Products
We've been providing our community with quality jewellery for many years and continue to offer the affordable services.
Creating memories for over 50 years
We're known for our exceptional service however we offer many ways to help. From custom designs we can create exactly what you want, to repairing your old keepsakes, find out more how we can assist.
Diamonds on Broadway is your personal jeweller
Over the years we have met some great customers and cant wait to meet new ones. We take pride in going the extra mile working on your family keepsake or custom order.
CREATE SOMETHING SPECIAL WITH US
Our passion for jewellery is constantly evolving
We take pride in our custom designs and quality repair bench. Come see our showroom of live prototypes which can be interchanged with any size and shape of stones to help you visualize your custom creation.
Focus on the present
We make lasting impressions with our customers which keeps them choosing us.
Quality Materials
Design & Casting
Quality Service
Jewellery Repair
Quality Style
Newest Fashions
Quality Experience
Our Guarantee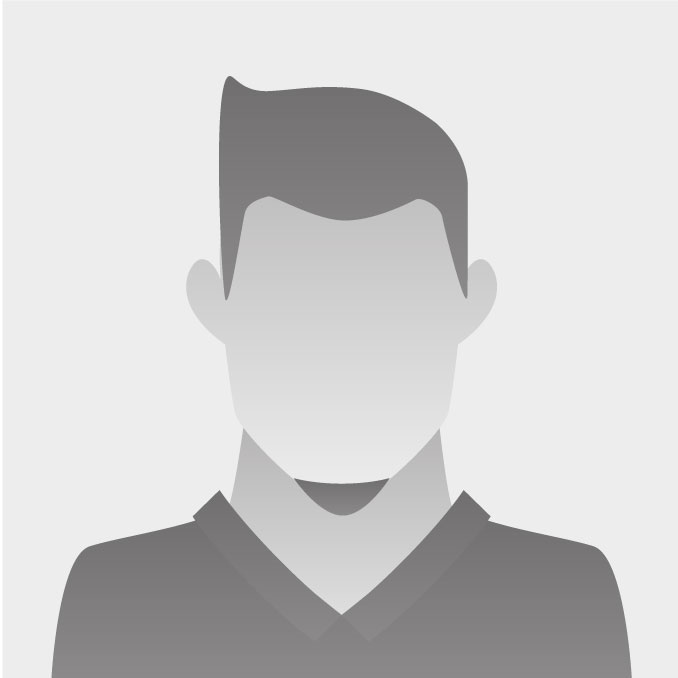 Mike Doll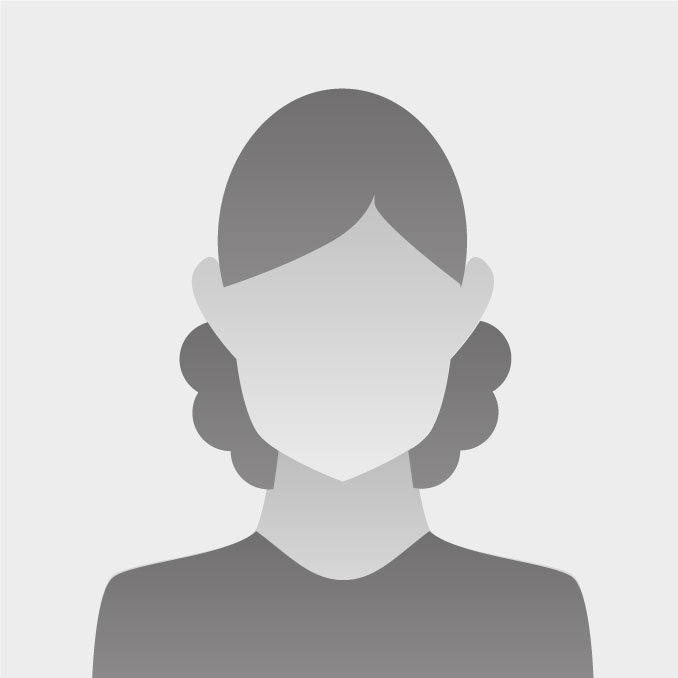 Lynne Doll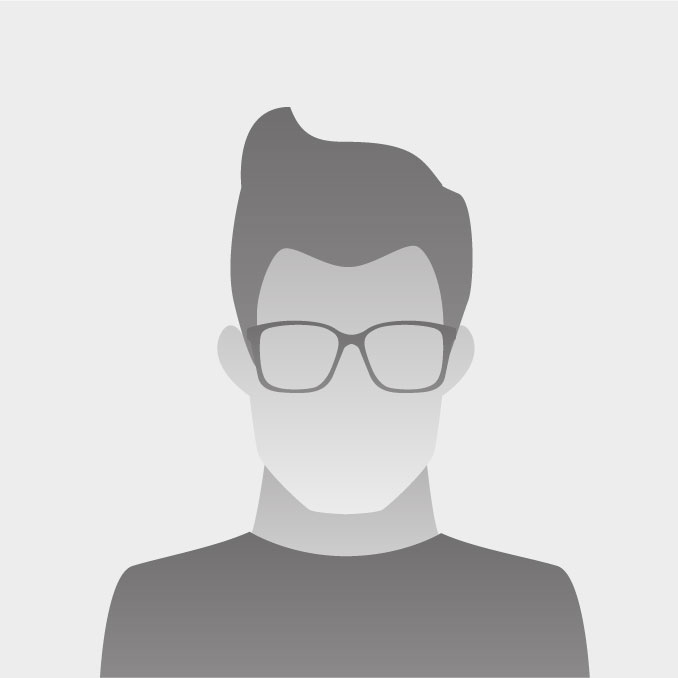 Scott Marianchuk